Interesting Facts About Kansas City Chiefs Tyreek Hill
Tyreek Hill
Born on March 1, 1994, in Lauderhill, Florida Hill is son to Derrick Shaw (father) and Anesha Sanchez (mother).
He attended Coffee High school and later West Alabama College. Tyreek weighs 84 kilograms and of 1.78 meters of height. He was the High school athlete of the year in 2012 after winning both the 200 meters and 100 meters at the 2012 Georgia 5A state meet.
He played football and ran track at Garden City Community College. Being a sophomore in 2013, he ran for five touchdowns, 659 rushing yards and caught 67 passes for 532 receiving yards.
He later enrolled at Oklahoma State University and played for the Oklahoma State Cowboys football team.
He participated in his last match as part of Oklahoma State Cowboys Football team and helped them win over the rival Oklahoma Sooners on December 2014.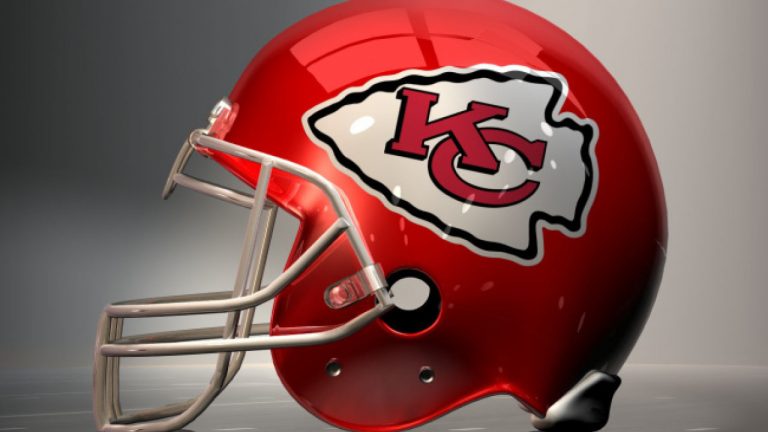 Get an original Tyreek Hill autographed helmet. Check Price Here
In 2016, he began playing football professionally and was to go undrafted due to his domestic violence arrest. The Associated Press named him a first-team All-Pro punt returner after a successful campaign during the 2016 regular season.
Following his rookie campaign in 2016, they named him to the 2017 Pro Bowl. Hill became the first player to record a kick return touchdown, a rushing touchdown, and a receiving touchdown since 1965.
The Kansas City Chiefs picked him during the fifth round of the NFL 2016 draft. That was the first draft for a player from West Alabama since 1974. Fans judged the chiefs for selecting him not considering his past issues.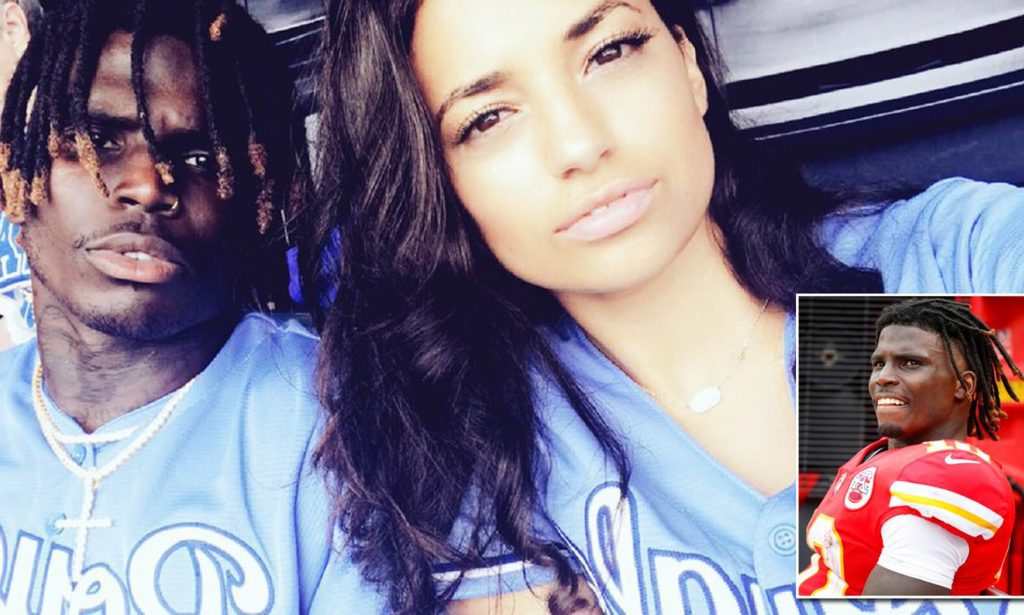 Tyreek's Personal Life
Hill is not yet married but his relationship with women is good. He has managed to keep his current date private.
However, rumors have it that he has dated Crystal Espinal since his period in Oklahoma State. She was pregnant carrying his child and physically abused her during their dating period.
Hill has spent about a year behind bars and later on forced to take anger management classes. The arrest happened after he tried to strangle Espinal in their apartment while arguing.
He also had an incident again after his three-year-old son broke an arm. The authorities conducted an investigation about this matter.
Net Worth
Hill's multiple run-ins with the law and several allegations of child abuse are something of the past, but it has limited his receivers to a three-year, $ 54 million deal and a guaranteed $ 22.54million on a signing.
He is averaging 9 touchdowns, and 73 receptions for 1,174 yards over the last three seasons. Hill receives an average annual salary of $ 18.0 million.