Interesting Facts About Kansas City Chiefs Sammy Watkins
Sammy Watkins
Watkins was born on June 14, 1993, in Fort Myers, Florida. As a child, his favorite football team was the Buffalo Bills. He attended South Fort Myers High School and participated in basketball and football. He was all time leading receiver. During his junior and senior years, he was an all-state selection. He added 46 catches for 14 touchdowns and 1,192 yards in his junior while, in his senior, he had 54 catches. Watkins participated in the U.S ARMY ALL-AMERICAN BOWL in 2011. The Clemson campus police arrested him in possession of marijuana in May 2012. In January 2014, Watkins stated that he would join the 2014 NFL Draft and forgo his senior season.
The Buffalo Bills drafted Watkins as the fourth overall pick in the first round during the 2014 NFL Draft. Watkins signed a fully guaranteed four-year rookie contract worth $ 19.94 million and $ 1.8 million bonus on signing on May 28, 2014. During the 2015 season, Watkins played three out of five games due to a calf injury. The Buffalo Bills made him a free agent after the when the 2017 season ended. Watkins signed a $ 48 million contract of three years with the Kansas City Chiefs on March 15, 2018. He recorded three touchdowns and 198 yards against the Jacksonville Jaguars in September 2019. The chiefs won 40-26. He caught 5 passes in Super Bowl LIV against the San Francisco 49ers.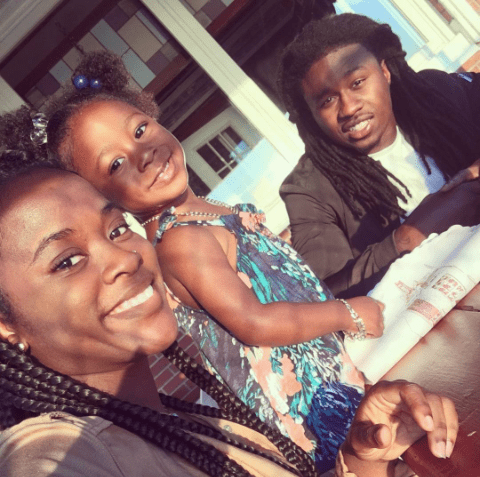 Watkins and his wife Tala dated for some years before tying the knot. They married in the 2018 offseason and already had two daughters at the time. The wedding had fewer media coverage since it was private. The couple seems happy together.
Kansas City handed him a three-year, $ 48 million deal in March 2018. In two seasons, he is averaging 46 receptions for less than 600 yards. Among the NFL receivers, his annual average salary of $16 million ranks ninth.