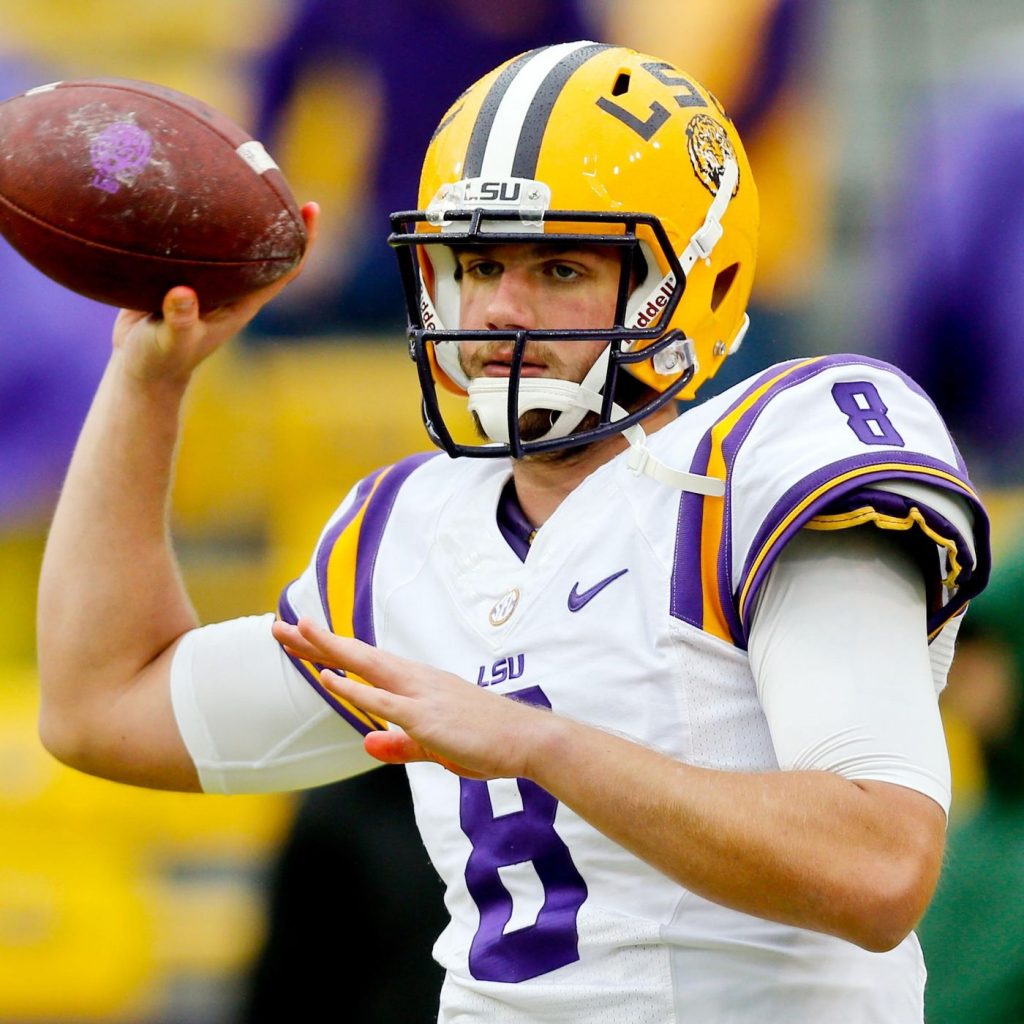 Zach Mettenberger Biography
Date of Birth: 7/16/1991                           
Birthplace: Athens, GA
College: LSU
Zach Mettenberger Career Statistics
YDS: 2,347
TD: 12
INT: 14
Zach Mettenberger was born on July 16, 1991, in Athens, Georgia. He went to Oconee County High School in Watkinsville, Georgia. Rivals.com ranked him as the 11th best pro-style quarterback in his class with six interceptions and nineteen touchdowns as a senior in the football team.
He joined the University of Georgia and still played for the school team. However, they sent Zach out of the team due to a violation of the team rules. He transferred to Louisiana State University prior to the 2011 season.
Zach Mettenberger injured his ACL in LSU's final season game and underwent surgery. Tennessee Titans drafted him in the sixth round during the 2014 NFL Draft.
Like most celebrities, Zach has tried to keep his relationship status private. Online rumors have stated that he had at least one relationship in the past and has no children.
He is currently a free agent. Mettenberger has played for the Pittsburgh Steelers, the San Diego Chargers, and Memphis Express. He is 101 kilograms and 1.96 meters of height. Mettenberger has tried several attempts to rejoin the NFL.
To gain attention, he joined The Spring League in 2018 but they just assigned him to the west team.