Interesting Facts About Jalen Rowell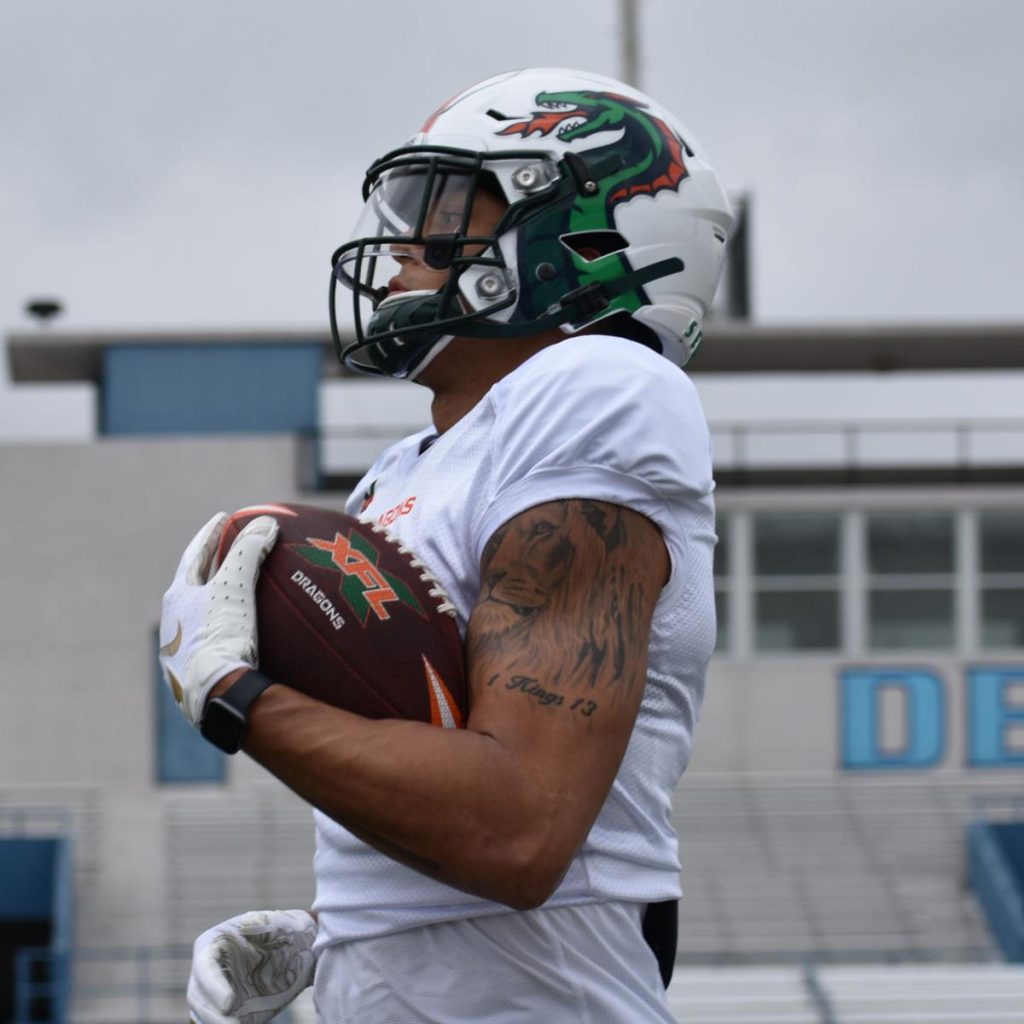 Jalen Rowell, the former Air Force receiver had the name Jalen Robinette back in college. The Gazette's Brent Briggeman met him at XFL training camp in Houston. He was beginning his career with the Seattle Dragons after serving two years of active duty and transitioning in the Air Force. He stated that the best he could do for his mother was to change his name. She made sacrifices for him and always put him first since she had him at 17. Rowell's mother has been his biggest supporter, his best friend, and role model.
As a senior in 2016, Rowell was a second-team All-Mountain West receiver. In the four years at the Air Force, Rowell caught 120 passes for 18 touchdowns and 2,697 yards. He would have been in the 2017 draft selection if the Air Force had not said he would serve for at least two years of active duty before pursuing his football career. He had great hopes of getting back in the field. Rowell has a bigger probability of becoming one of the first receivers off the board.