Interesting Facts About Arthur Brown, LB, Kansas City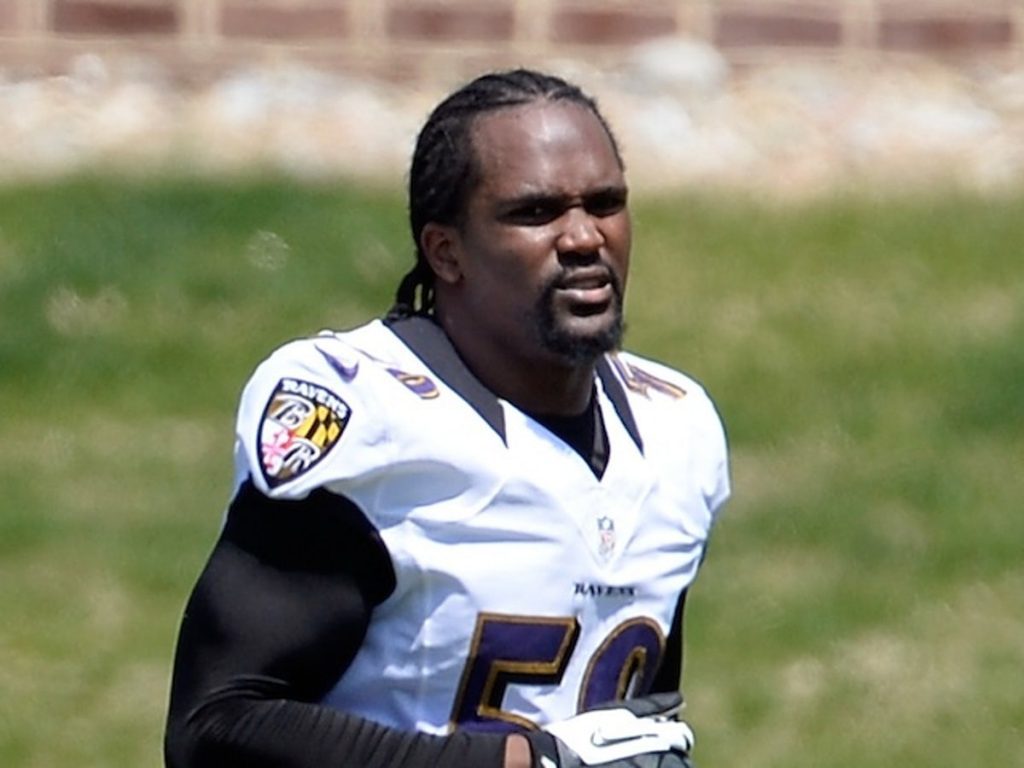 Arthur Brown was born on June 17, 1990, in Wichita, Kansas. He went to Wichita High School East and participated in school football. He had eight sacks, 158 tackles, and an interception as a junior.
Brown ran the 40-yard dash in 4.68 seconds when he attended the 2006 Oklahoma summer camp. His performance at the 2007 U.S Army Combine was impressive and because of that, he would participate in the 2008 U.S Army All-American Bowl.
Brown later joined the University of Miami where he played for the Miami Hurricanes football team. He left the Miami program in February 2010. In May 2010, he enrolled at Kansas State University and became a member of the Wildcats Football team.
Brown won the defensive player of the year award in 2012 becoming the third Kansas State player to have won it. He managed to end the season with 100 tackles. In the 2013 Draft, the Baltimore Ravens chose Brown as the 56th overall pick.
He is 108 kilograms and 1.83 meters of height. He has played for several NFL teams, which are:
San Antonio Commanders (2019)
Seattle Seahawks (2017)
New York Jets (2016)
Jacksonville Jaguars (2016)
Baltimore Ravens (2013-2015)